鲜花(
103
)
鸡蛋(
1
)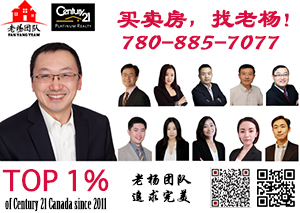 A teenager reportedly regained consciousness just as his parents were preparing to say goodbye – having given permission to switch off his life-support machine.

Trenton McKinley, 13, was on life support following a serious head injury and doctors believed he might be severely disabled even if he woke up, it has been reported.

But a day before his support was due to be turned off the boy showed signs of recovery, WALA reported, and has since begun the long road back to health.

Earlier this year he was playing with friends when a trailer he was in flipped over and landed on his head after he hit the concrete ground. It caused seven fractures to his skull, WALA reported.) L4 @. W5 p( l" g- V

His mother, Jennifer Reindl, told the station that after he was taken to hospital "all I saw was a stretcher with his feet hanging out. He was dead a total of 15 minutes".0 E( B! _: e' c4 f, Y9 P

"When he came back, they said he would never be normal again," she added.- U8 W* \ g2 z5 S- G% F& O1 x, p( x

During his time on life support, Ms Reindl added, several children were found who needed organs matching Trenton's.3 ]% K) e$ @5 W2 K9 ?

"It was unfair to keep bringing him back, because it was just damaging his organs even more," she said, but as doctors prepared to switch off his life support in March his vital signs showed promise, and he eventually woke up.& P) Z& n& m7 m) a: o
6 F6 p8 K+ E# h) Y
Trenton reportedly still suffers nerve pain and seizures but has been able to go home from hospital.

Trenton told WALA that while unconscious he believed he was "in an open field walking straight", saying there was "no other explanation but God" for his recovery.