鲜花(
140
)
鸡蛋(
1
)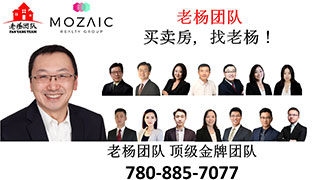 古筝 guzheng is translated as chinese zither. This young man is really very good at it.

https://www.mprnews.org/story/20 ... playing-the-guzheng

The guzheng, also known as the Chinese zither, is a 21-string instrument that resembles a harp, if that harp was played on its side.

Jarrelle Barton first heard its sound at a public library when he was 13 years old. Soon after, he made his own guzheng using a wooden tea tray and some guitar strings, but eventually convinced his grandmother to buy him one.

But Barton isn't the person you'd expect to find playing it: He's a young black man.

"About, maybe the first year, I was completely self-taught," Barton said, explaining that he had bought some tutorials online — but they were all in Mandarin.