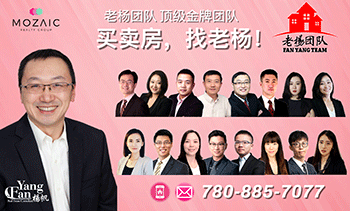 Accomplished pianist, piano teacher and writer have vacancies to accept children of all ages and adults. I am trained in the UK and Australia and have a Postgraduate Diploma in Piano Performing, Bachelor of Music with Honours from Trinity College of Music (TCM), London, UK; Licentiate Diploma (LRSM) Professional Credential from The Royal School of Music, UK, London AND Associate Diploma (A.Dip.A) from Australia Music Exam Board.
! j5 x1 Y/ `' s; f( G
Please go to my website:
http://www.kimchangpianostudio.com

16 years' experience in piano teaching both in UK and Edmonton in music schools, adult learning institutes and private teaching
 Experience in preparing students for RCM exams and other accredited Examination Boards from the UK i.e. ABRSM, LCM and TCL0 B/ X6 } k, H( O
 Teaching is based on European Approach in a fun conducive environment - I5 t: r( d/ n3 F7 M
 Diagnostic to technical problem and provide effective solutions to mistakes so to raise the awareness and enhance learning experience& Z( v' b5 S& m7 c- b% b3 k# \
 Provide Practice management and wide variety of Learning Strategies to stimulate pupil to be responsive and commit to practice
 Emphasis on musicianship and musicality using simultaneous learning approach
 Lessons are versatile, accustom to students' need, teaches mainly Classical Music, incorporating jazz and pop Songs
 Prepare for RCM examination, Theory & Musicianship
 Children of all ages and adults are welcome! " h9 i! T: R; O6 ]8 j+ y& e% o# G
B; d6 W8 r3 C! b5 s1 U
Teacher will meet with student to ensure the best fit for best learning on the 1st lesson!